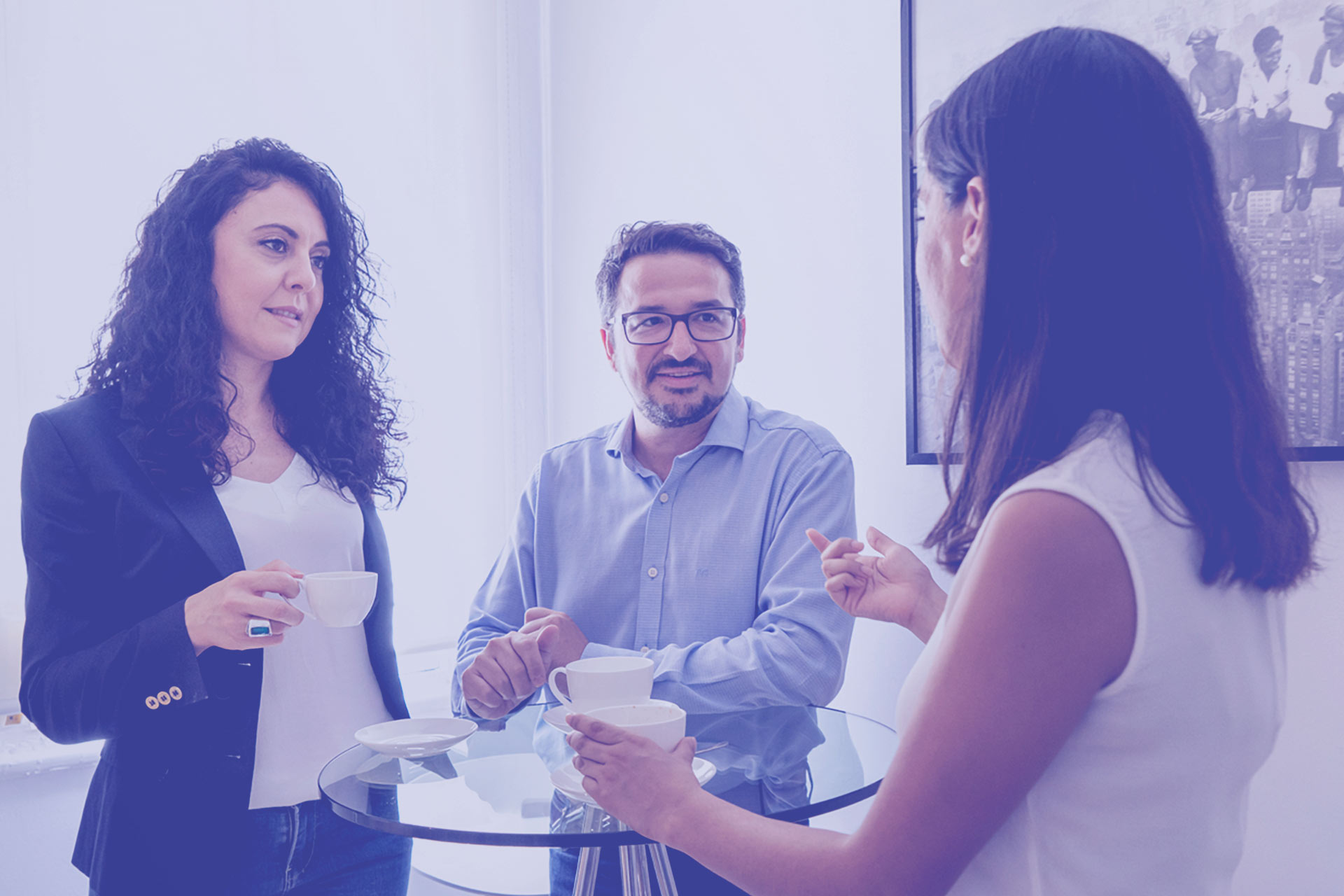 INTRODUCTION
Vivactis Weber, as a research and consulting center in Health Economics, has 6 business areas: Health Affairs & Policy Research, Health Economics & Market Access, Health Outcomes Research, Health Impact Assesment y Medical Education and Press & Publishing.
These areas respond to the different research and dissemination needs that are framed within the framework of pharmaceutical policy and the evaluation of research on health interventions, in short, of the Sistema Nacional de Salud (SNS).
We are trust in teamwork, internally and with our clients, because we believe that it is the best way to achieve satisfactory results from the projects developed. We seek continuous improvement based on innovative trends such as "Design Thinking" as an effective tool to generate new ideas to provide solutions to real needs.
HEALTH AFFAIRS & POLICY RESEARCH
The Department of Health Affairs & Policy Research is oriented to the development of projects focused on promoting the optimal use of resources for disease care and health promotion. We have worked with all kinds of agents in the health sector. Important pharmaceutical companies in the sector and Public Institutions have trusted us.
HEALTH OUTCOMES RESEARCH
The Health Outcomes Research focuses its attention on the most important element of the SNS: the patient. Its work develops research studies on health outcomes, such as the SROI Social Return of Investments, a specialty in which it has been awarded.
MARKET ACCESS
In the Market Access department, we provide the necessary support in order to obtain successful negotiations with the agents involved in the SNS. All this is made possible from the "ad-hoc" creation of: Stakeholder and cost databases, Cost calculators (in Microsoft Excel or iPad format), Disease burden models (in Microsoft Excel format or iPad), Product Monographs, Training on the use of the tools developed and, Articles and communications to conferences.
HEALTH ECONOMICS
Health Economics area is focused and specialized in the realization of cost-effectiveness economic models, budget impact & Markov models.
MEDICAL EDUCATION
The Medical Education department develops training actions and continuous knowledge updating, which allow all agents in the sector to reach the required level in terms of pharmacoeconomics and economic evaluation of health technologies, in order to facilitate interprofessional relationships and contribute to a sustainable SNS, quality included.
PRESS & PUBLISHING
In 2015, at Weber we considered the creation of our Editorial firm, which completes the research work and allows us to offer a comprehensive, quality service to our clients. In 2016 the first Journal of Scientific Dissemination on Rare Diseases in Spain (NewsRARE) was born, which, being a periodic publication, contributes to meeting the needs of scientific information for this type of diseases.